Our activities
THEY WILL FIND NEW LIFE IN THE NEW STRUCTURE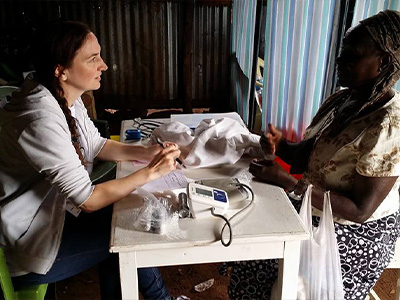 RAINBOW FOR AFRICA UK
HEALTH CARE
This NGO deals with the training of local health personnel, the strengthening of existing hospitals and the assistance of the most seriously ill.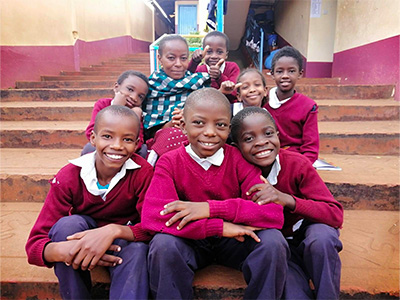 PEPEA TRUST PRIMARY SCHOOL
EDUCATIONAL PROJECT
One of the first activities of the Pepea Trust was to 'adopt' abandoned boys and girls. Thanks to the contribution of sponsors of Italian families (ranging from € 25 to € 50 per month), these children were entrusted to Kenyan women who raised them together with their natural children.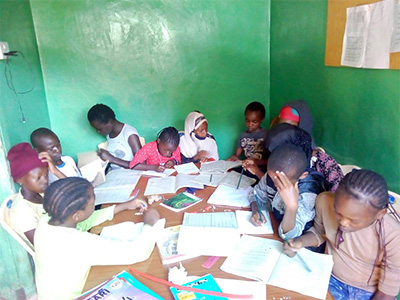 I CARE ASSOCIATION
EDUCATIONAL PROJECT
Through sponsorships, the Don Milani 'I Care' Association offers secondary school courses, to promote the cultural growth of children and young people in foster care, and to support public schools.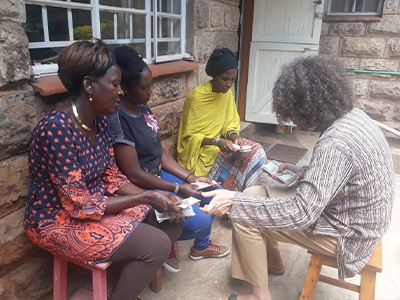 DEEP SEA SIMAMA
CULTURAL PROJECT
This grassroots community, made up of slum dwellers, conducts micro-credit and savings activities, and monitors the plight of Deep Sea's most vulnerable people.
AFRICA PENDANENI LIMITED
CREATION OF JOBS
This cooperative, made up of some slum dwellers, aims to create decent jobs that help people get out of misery.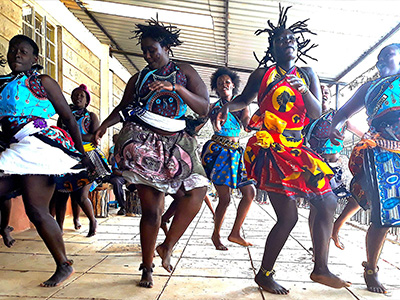 FURAHA STUDY CENTER
FURAHA STUDY CENTER
The Center for African and Interreligious Studies, made up of religious and university professors, intends to offer cultural and spiritual paths and promote scientific research.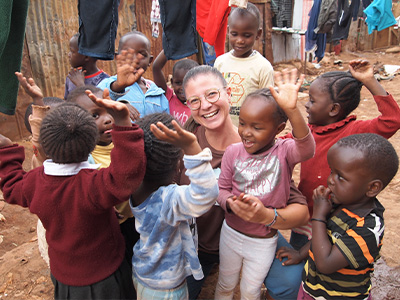 FRANCISCAN MISSIONARY CENTER - ENGIM
VOLUNTARY PROJECT
Thanks to the collaboration with the Missionary Center of the Friars Minor of Puglia and Molise and the NGO Engim, Pepea Trust has managed to build a bridge between Africa and other continents so that peoples and cultures can meet and mutually enrich each other in the construction of a fraternity universal.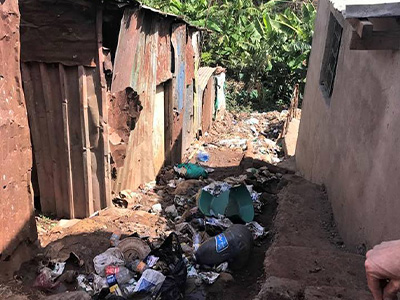 THE PLACE OF ACTIVITIES
WHERE EVERYTHING TAKES PLACE
The people who live in the Dee Sea slum are people who come from the villages with the hope of finding a higher paying job in the city, because by staying in the villages there is no hope of improving their living conditions.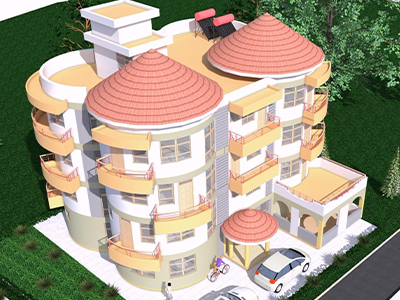 THE PLACE THAT WILL RISE
WHERE EVERYTHING WILL TAKE PLACE
Our goal is to build a structure that can at least partially satisfy the needs required by ongoing activities. The fact that the structure will belong to a foundation guarantees that no one will be able to change its use, which is clearly in accordance with the statutory purposes of the foundation itself.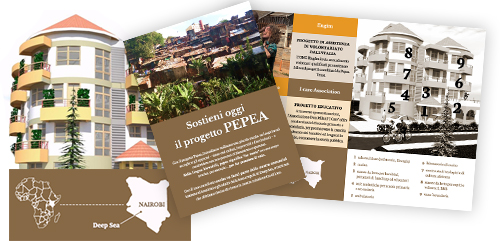 The Pepea Foundation (Pepea Trust) received a land of 450 square meters. So we decided to put it on service of slum dwellers.