Rainbow For Africa UK
The NGO Rainbow for Africa UK includes doctors and nurses from the United Kingdom and Italy. The collaboration with Pepea Trust has been going on for several years now. Rainbow for Africa medical staff organizes at least two annual medical camps in Nairobi where doctors make themselves available to offer free medical examinations and appropriate therapy in the slums. During its stay, the medical staff also organizes training and refresher courses for health workers in different regions of Kenya. Rainbow for Africa has also created a network of relationships between various Kenyan health facilities so that, during the rest of the year, Pepea can take care of people who have no medical assistance by consulting Rainbow for Africa doctors and other Kenyan doctors online and contacting the health facilities that are recommended. Our desire is to offer Rainbow for Africa volunteers an outpatient clinic where it will be possible to effectively take care of our sick.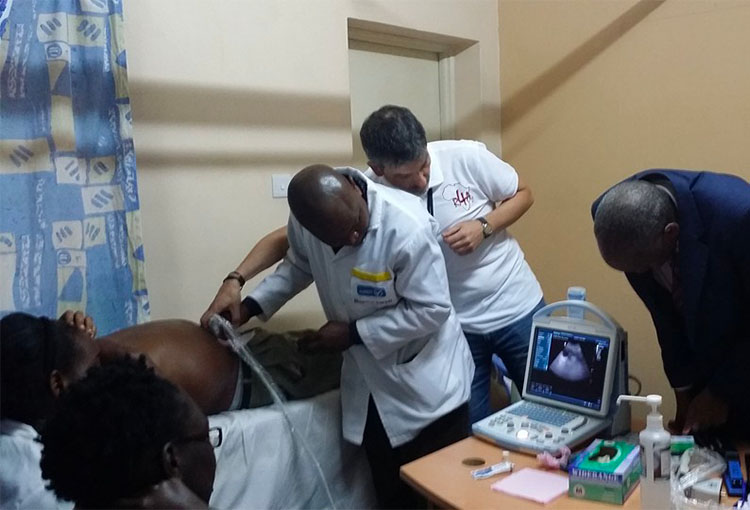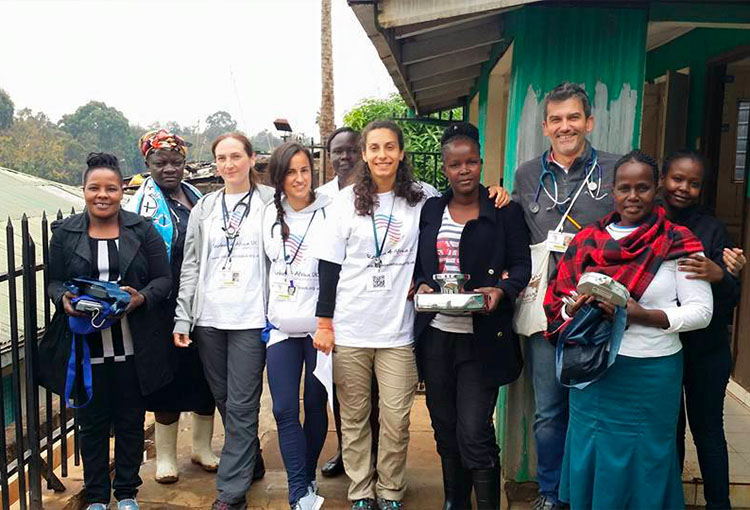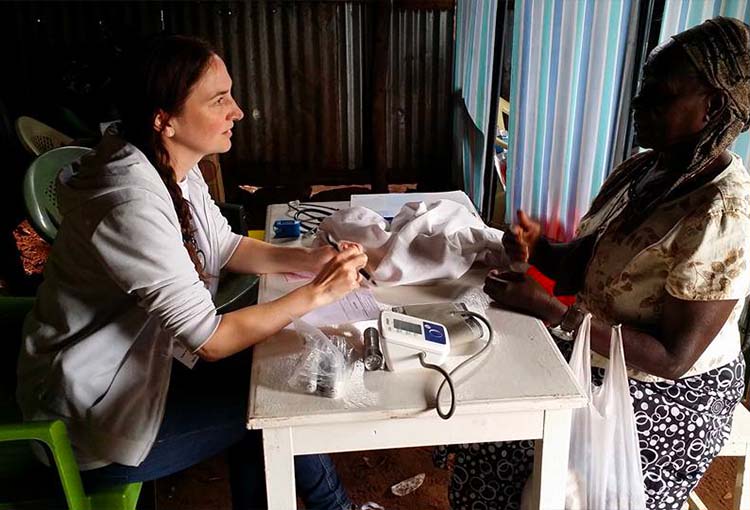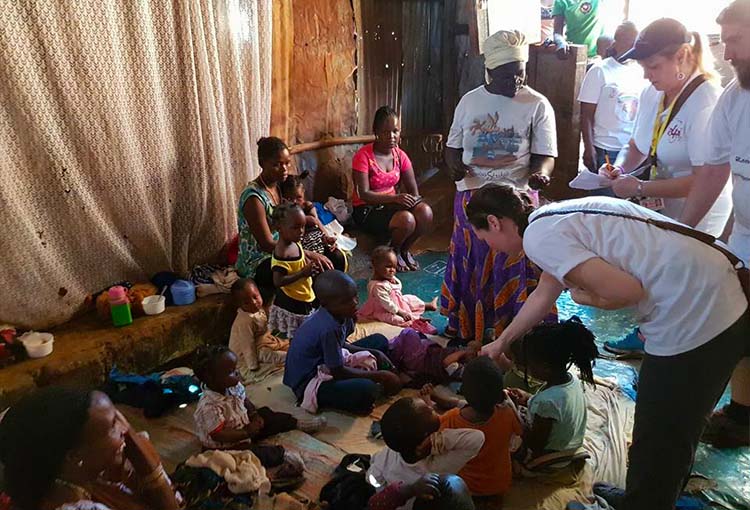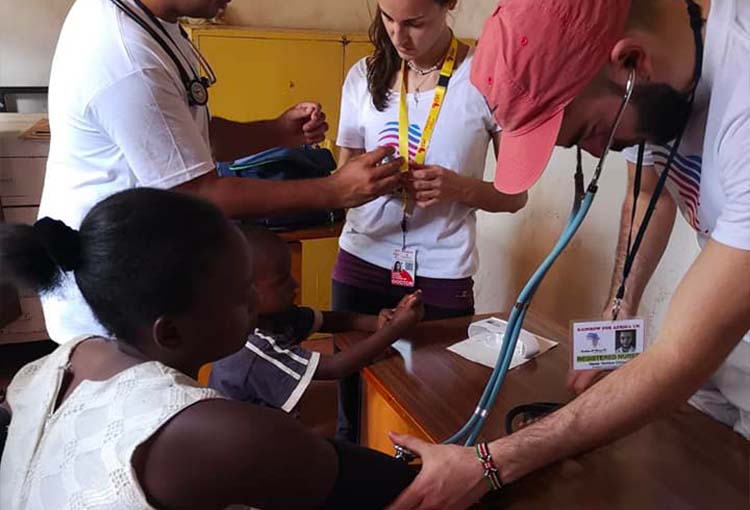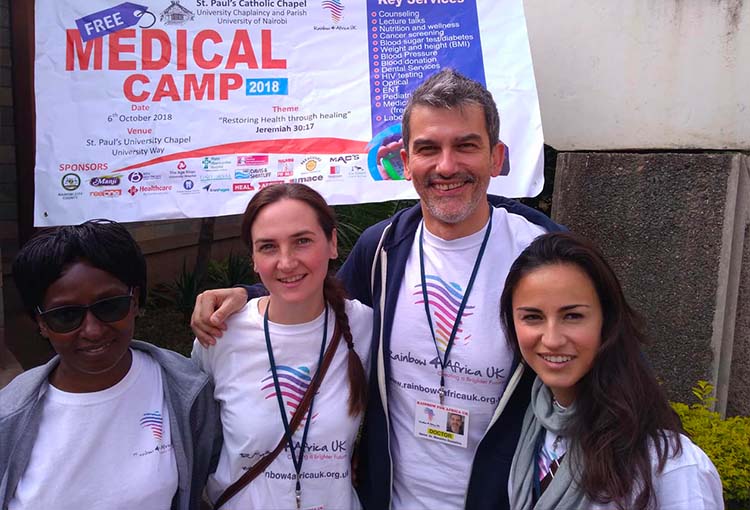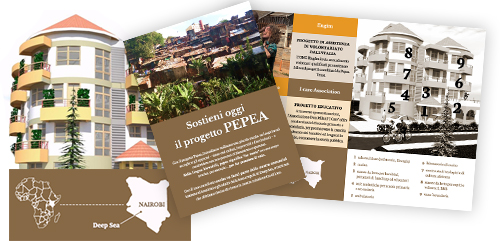 The Pepea Foundation (Pepea Trust) received a land of 450 square meters. So we decided to put it on service of slum dwellers.