Approach each other, embrace each other, understand each other
The values that support us have somewhat been inspired by the Parable of the Good Samaritan. The needy is never the object of our love but the subject of our love; at the heart of our action there is never an 'idea' but always the eyes, the face of the other. Everything always begins with a relationship in which we get close and, first of all, we embrace each other in our humanity, then we begin to walk together. Kukaribiana, to get near each other! Kukumbatiana, to hug each other! Kukubaliana, to understand each other!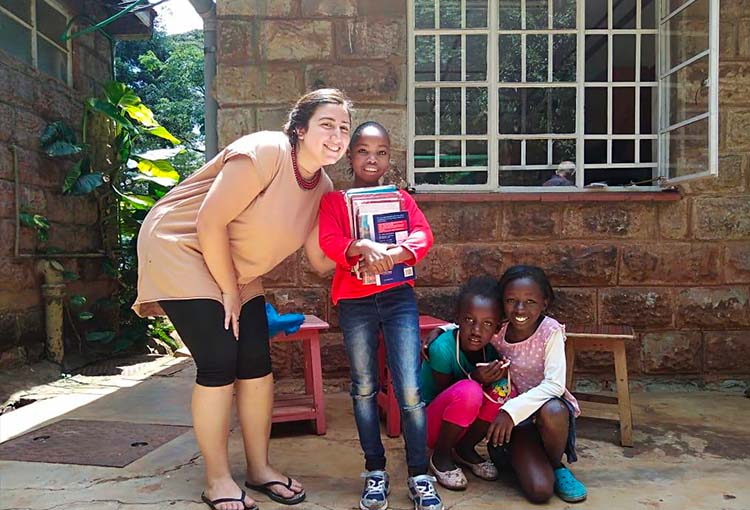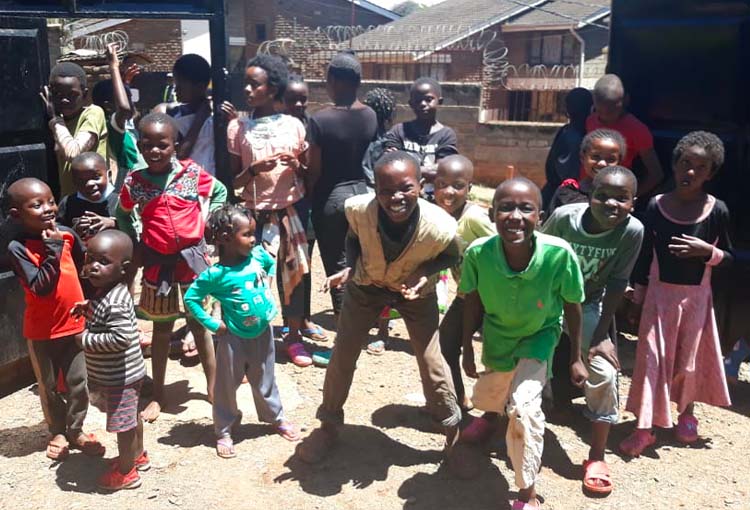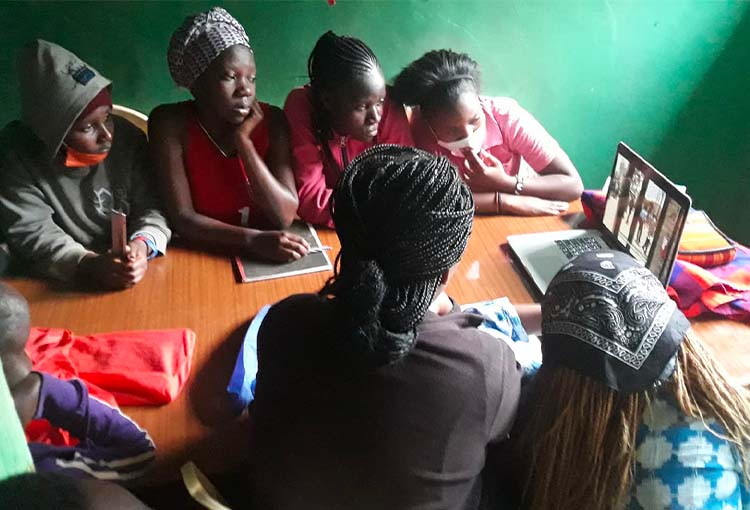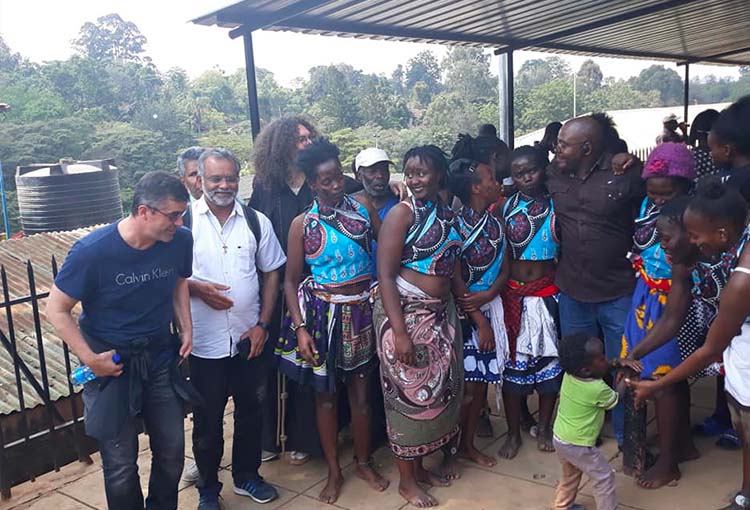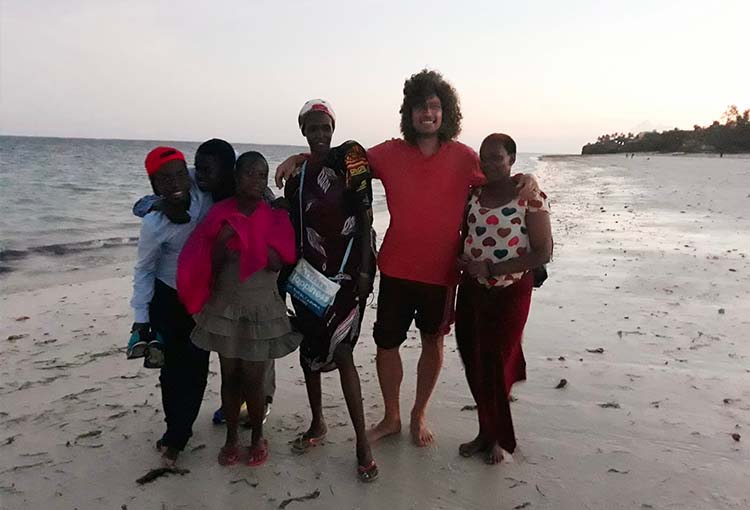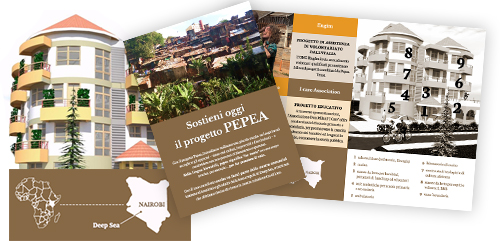 The Pepea Foundation (Pepea Trust) received a land of 450 square meters. So we decided to put it on service of slum dwellers.