Immediate objectives of the Pepea project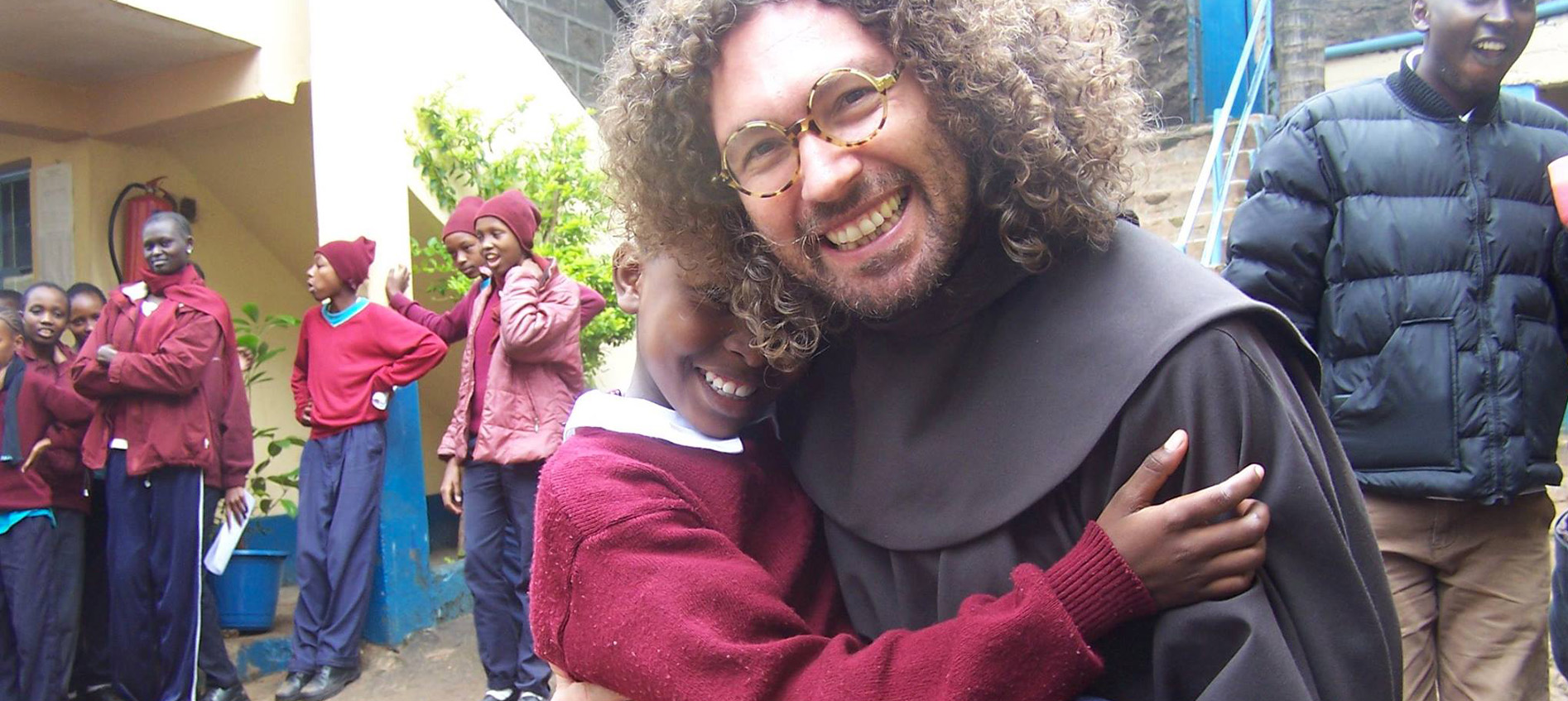 Pepea Trust received a small piece of land of about 450 square meters as a donation from a farmer that could become a 'place of salvation' for the dispossessed people of Deep Sea on the path of liberation described above. According to the Judeo-Christian religious tradition, peoples can achieve freedom and happiness only by residing in a place where particular conditions are fulfilled.
In the Old Testament the freedom from slavery of the people of Israel finds its fulfillment in the Promised Land; while at the end of the New Testament humanity welcomed into the city of the Heavenly Jerusalem. We are aware that it would only be a very small sign of 'restitution', however this tiny sign could trigger a movement capable of involving many other people and realities.
Our goal therefore is to build a structure that can at least partially satisfy the needs required by the activities in progress.
The fact that the structure will belong to a foundation guarantees that no one will be able to change its use, which clearly complies with the statutory purposes of the foundation itself.
The construction should have the following requirements:
1) a room to be used as a meeting room, conferences, refectory and liturgical hall; 2) a kitchen that can also be used for the preparation of culinary products intended for sale; 3) bedrooms for abandoned children, the handicapped and carers or educators; 4) a room for medical assistance; 5) two classrooms for primary and secondary school; 6) a compartment for the textile production of cutting and sewing; 7) an environment to be allocated to the center for African theological or culture studies; 8) bedrooms for guests and volunteers; 9) a compartment for the laundry.
Since the land available is small enough to have all these spaces, the structure will necessarily have to develop over several floors.